--- Our Journal ---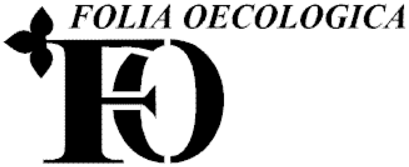 Folia Oecologica publishes peer reviewed articles covering all aspects of both theoretical and applied ecology and related interdisciplinary fields.
--- News & Events ---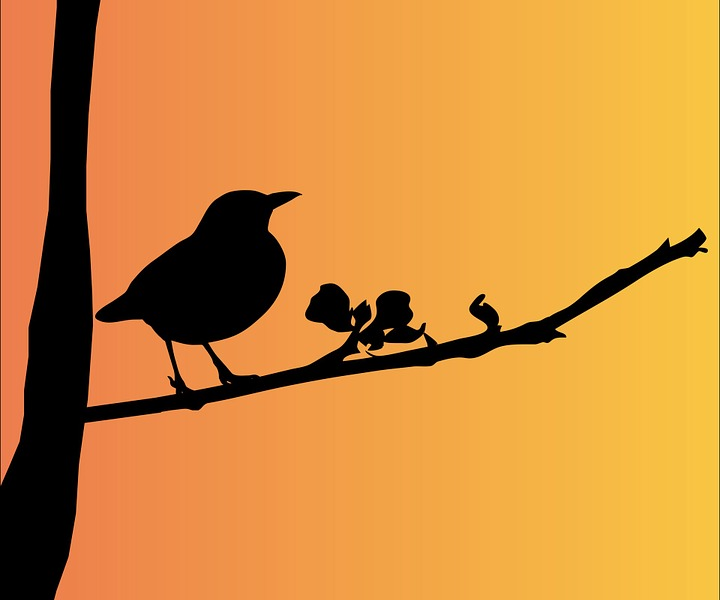 5. September 2017
On September 8, 2017, the 28th national scientific conference with the international participation "Applied Ornithology 2017" will be held in...
Read More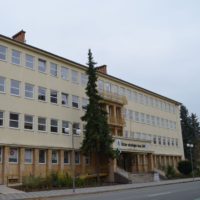 Institute of Forest Ecology SAS Zvolen (map)
Ľudovíta Štúra 2
960 53 Zvolen
tel.:
+421 45 5241 111
mail:
sekruel(at) savzv.sk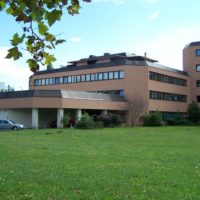 Branch for Woody Plants Biology Nitra (map)
Akademická 2
949 01 Nitra
tel.:
+421 37 6943 339
mail:
katarina.adamcikova(at)savzv.sk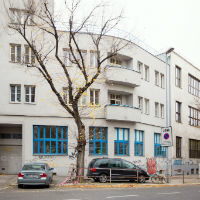 Department of Strategic Environmental Analyses (map)
Vazovova 5
812 43 Bratislava
tel.:
+421 908 902 394
mail:
kluvankova(at)savzv.sk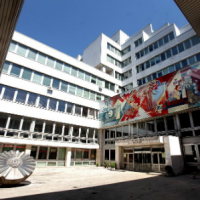 Department of Molecular Apidology (map)
Radlinského 9
812 37 Bratislava
tel.:
+421 911 826 018
mail:
bilikova(at)savzv.sk